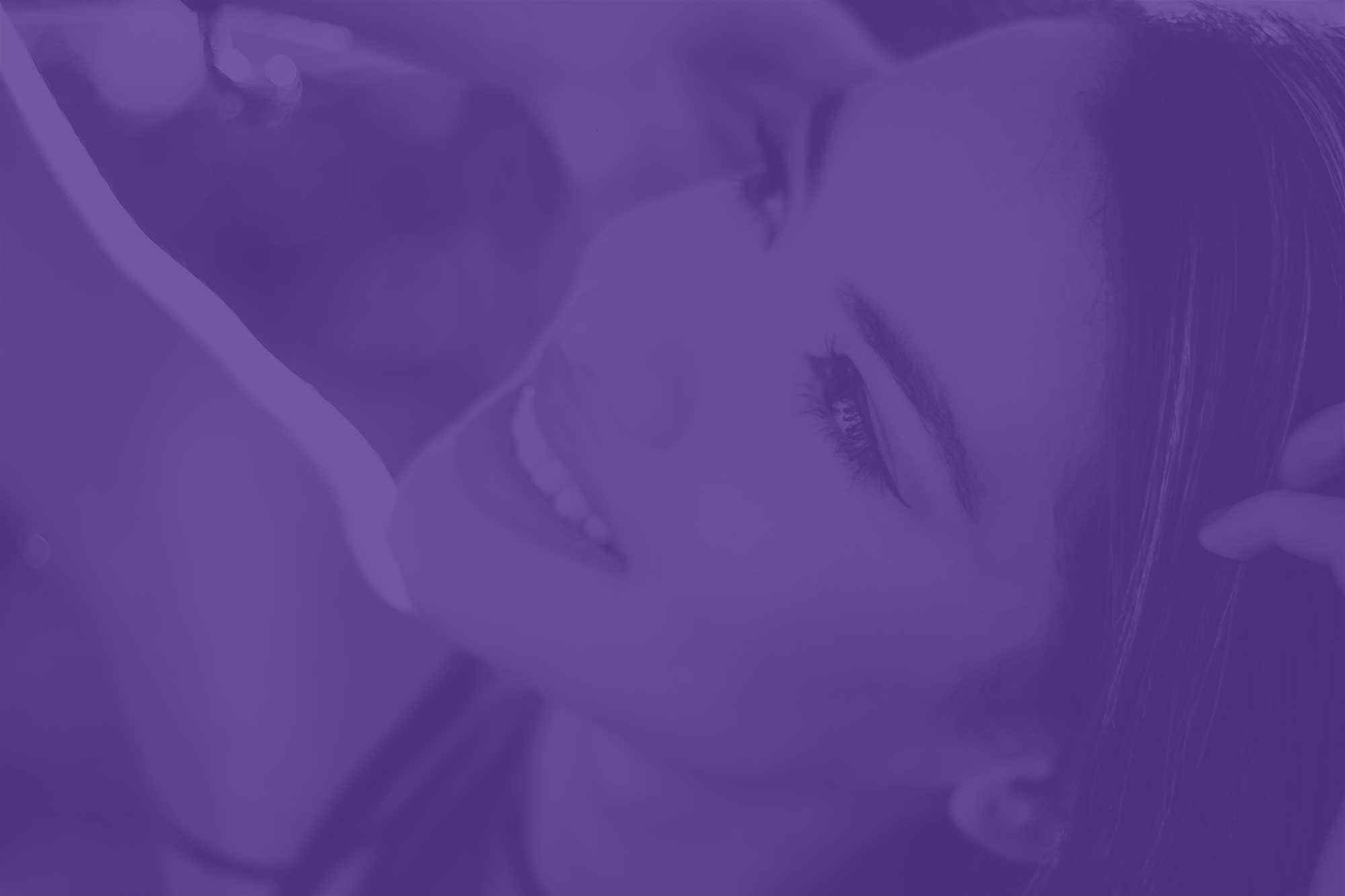 Always professional and personal. I know the team and everyone provides exceptional service. Made to feel comfortable and can always count on Regina to ease the visit with a laugh. Thanks

Very friendly staff. I was taken to my appointment right in time. Please tell experience if that is possible at a dental office.

My experience has always been professional and fun. When you walk in the door to the time you leave, very dedicated members that work there and it shows. Great people! The dentist isn't always fun to go to but everyone makes you feel warm and welcomed. Great job. Will definitely let my friends and family know!