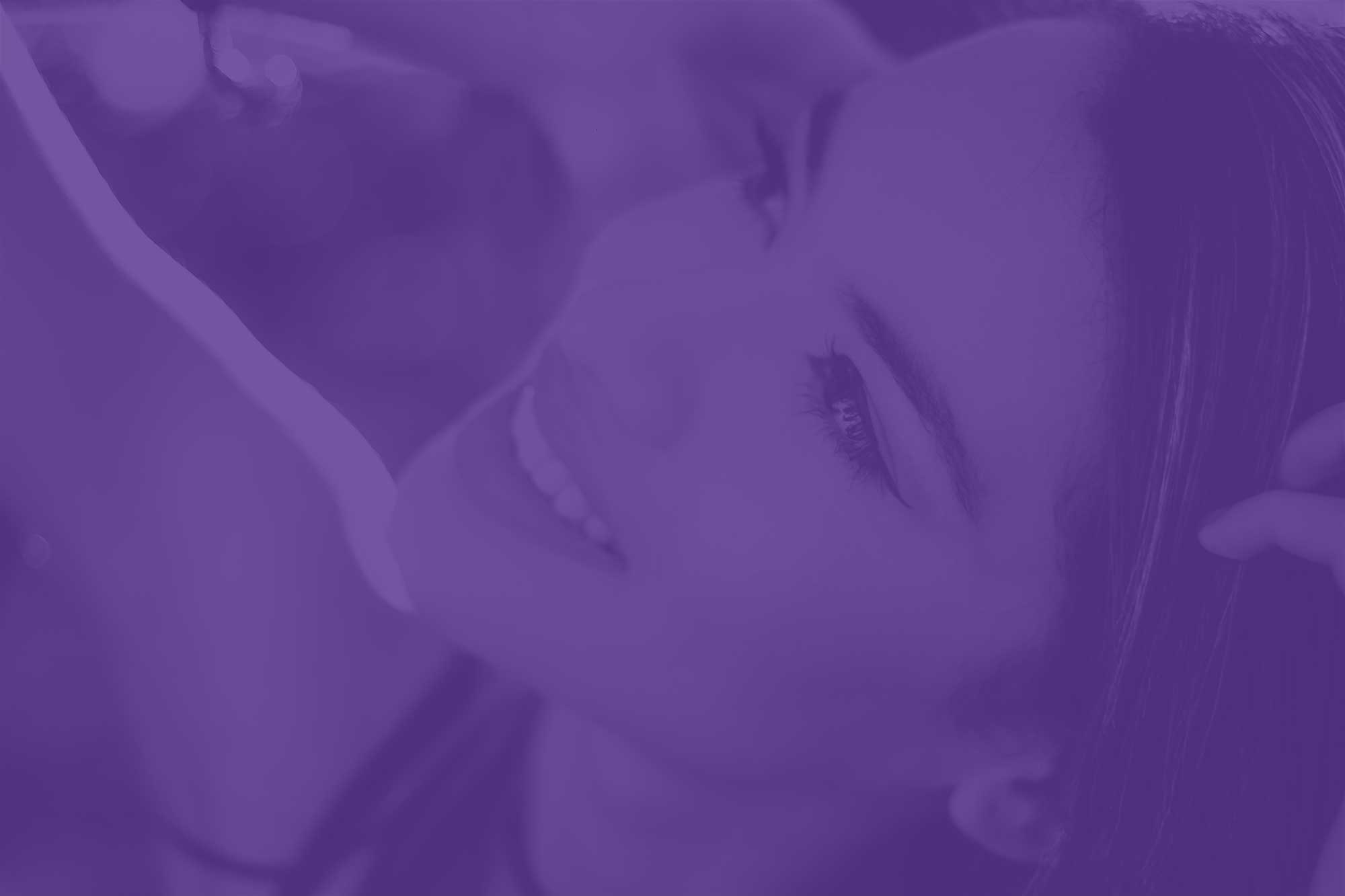 "Dr. Krukovsky and the staff and Linden Lakes Dental are wonderful! I always look forward to my appointments and the know that I'm getting the best care for my teeth."

"Friendly and knowledgeable staff that are quite organized and are very caring towards their patients."

"Found everyone to be friendly and professional. They valued my time by ensuring that I was seeing my dentist at my scheduled time."

"Staff are very polite. And took the time to explain everything. I am very happy I came to Linden Lakes Dental Centre and Dr. Regina."

I went for a cleaning only, that was what my appointment was for, and I reported a lost filling at the time. Regina very kindly obliged by fitting me in for a "Refill", a thing that I don't think too many would do. Kudos to the team there!

Always professional and personal. I know the team and everyone provides exceptional service. Made to feel comfortable and can always count on Regina to ease the visit with a laugh. Thanks

Very friendly staff. I was taken to my appointment right in time. Please tell experience if that is possible at a dental office.

My experience has always been professional and fun. When you walk in the door to the time you leave, very dedicated members that work there and it shows. Great people! The dentist isn't always fun to go to but everyone makes you feel warm and welcomed. Great job. Will definitely let my friends and family know!